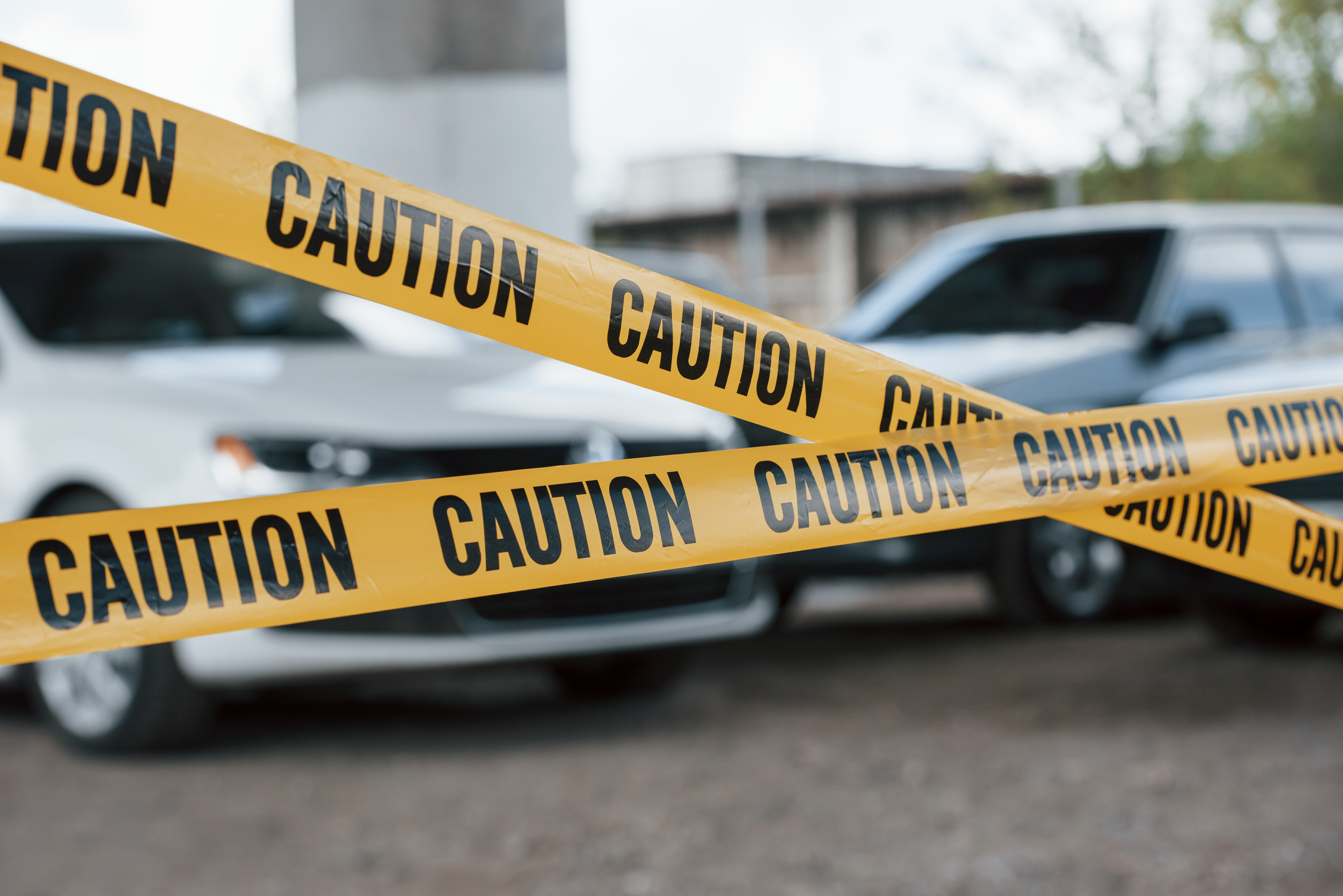 Share

Print

Dr. Kenny Siu's Sharing on Sing Pao Column – SDG 3 Good Health and Well-being (II)
Category
Publications
Date
07 Mar 2022
Tag
Environmental, Social and Governance (ESG)
Kenny Siu

News & Events
Share

Print

One of the Sustainable Development Goal 3 (SDG 3) targets is to reduce the number of traffic injuries and fatalities, which is one of the common reasons causing deaths and casualties. The attitudes of drivers could be the cause for most traffic accidents, therefore automatic driving is suggested as a safer option.
Apart from that, SDG 3 also aims to strengthen the implementation and enforcement of the Tobacco Control Framework Convention in all countries, as excessive smoking may increase the risk of acute COVID-19 while causing damages to the lung.
Learn more from the full article (in Chinese only) written by Kenny Siu, Senior Advisor of AEC Group, published on Sing Pao on 7 March.

News & Events