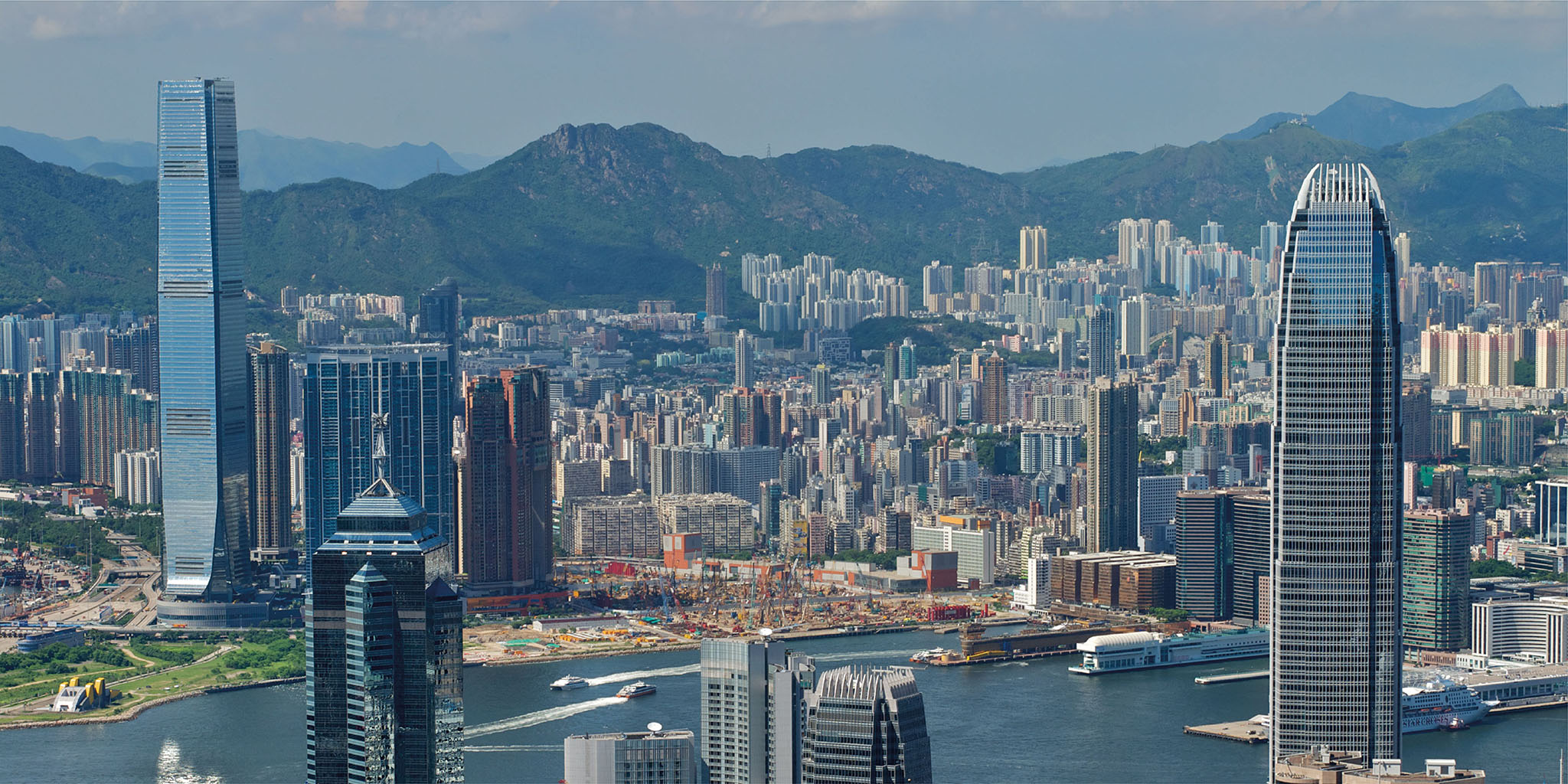 Vision & Mission
AEC Group seeks to excel in sustainable innovation and building design, honed by a well-defined set of core values. By focusing on continuous development, we aim to earn the long-term acknowledgement and commendation of our industry and clients.
Our Vision
We strive to be the independent environmental consultant of choice to all our clients and a respected name in our industry.
Our Mission
Through achieving commercial success and full satisfaction for our clients, we seek to build a sustainable future for all the stakeholders in the community.
Value Framework