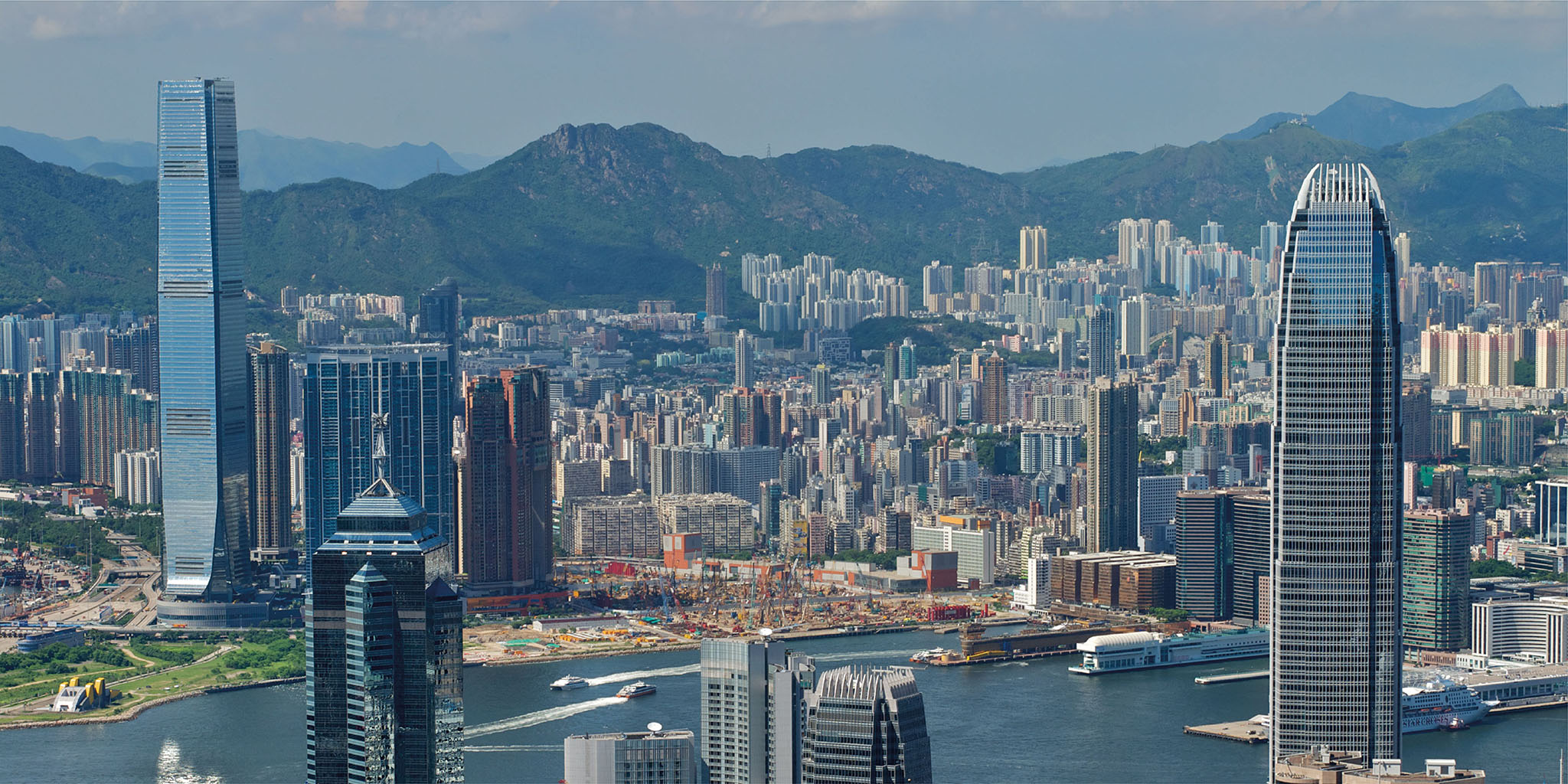 Associated Companies
The Company's subsidiaries were principally engaged in the provision of consultancy services relating to green building certification consultancy, sustainability and environmental consultancy, acoustics, noise and vibration control and audio-visual design consultancy and environmental, social and governance reporting consultancy in Hong Kong, Macau and the People's Republic of China.
Our newly established green finance arm – AEC Capital
AEC Capital is a financial services firm focusing on Sustainable Financing, Investment Management, Capital Raising and Real Estate in Asia Pacific area.
New Economy Communications Limited
New Economy is set to provide services in four major areas: (i) Sustainability Business Operation Advisory, (ii) Sustainability Communication, (iii) Sustainable Finance, and (iv) Sustainability Academy introduced by New Economy.
Marine Sustainature Limited
Marine Sustainature is principally engaged in the application of different deep technologies including computer vision artificial intelligence ("AI"), data science and software engineering to provide solutions and services in marine conservation, biodiversity protection, marine facility and infrastructure survey as well as water quality monitoring and control.
Bamboo Technology Limited
Bamboo Technology is principally engaging in developing a Bamboo Based Modular integrated Construction ("BMiC") which is eco-friendly with lower embodied carbon to be obtained from nature. BMiC can be used in transitional housing, social housing and other social facilities. It involved comprehensive bamboo construction to promote a new era of sustainable architecture, which ultimately to achieve of the United Nations Sustainable Development Goals ("UNSDG").