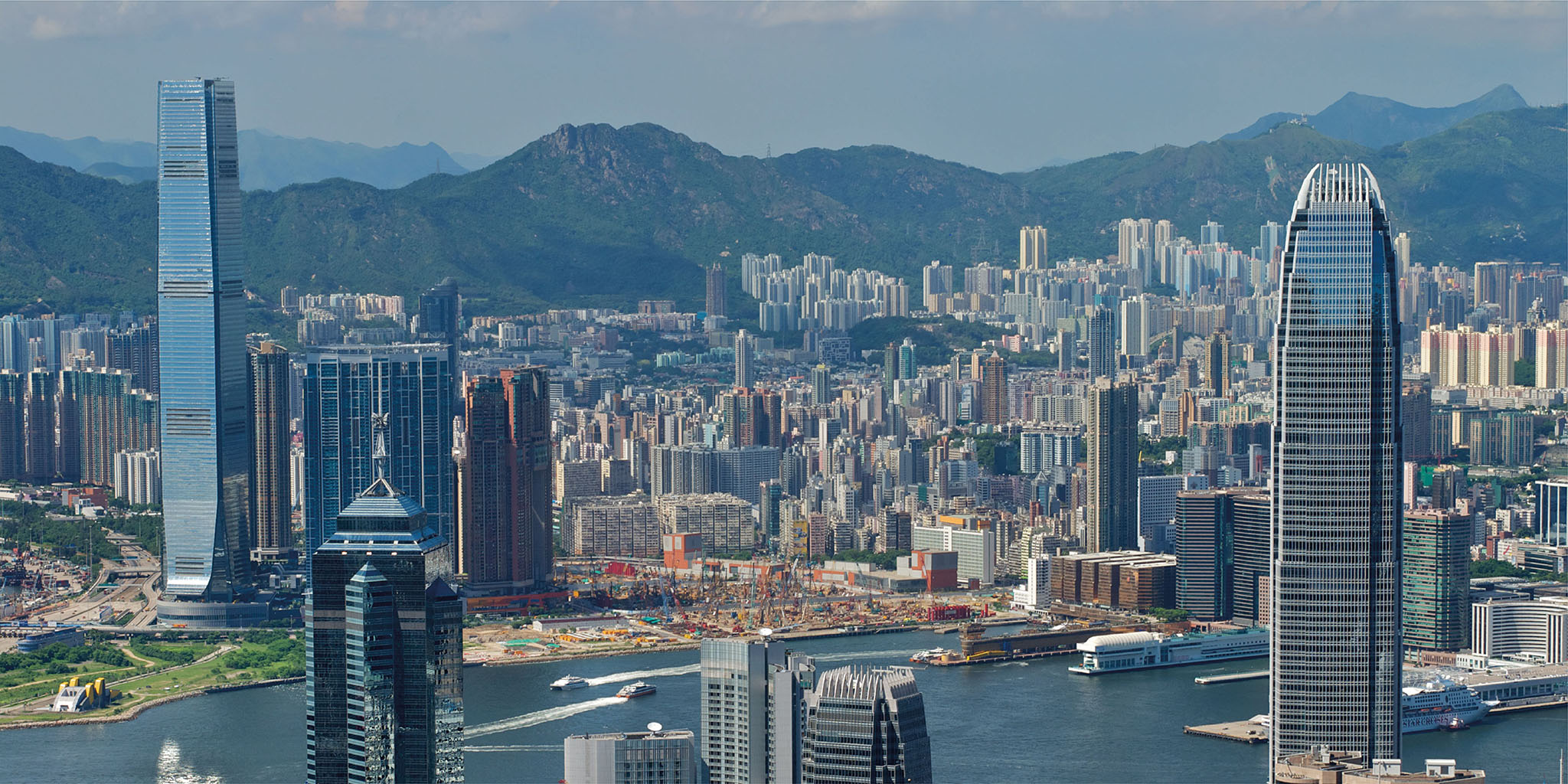 Our Teams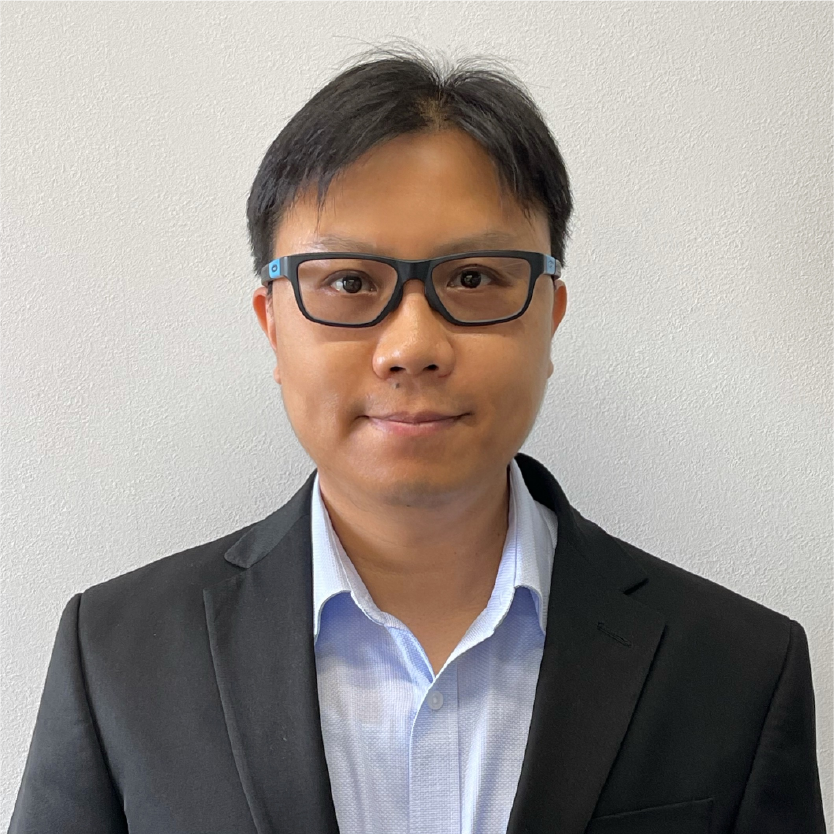 Lincoln Fung
Associate Director
Mr. Lincoln Fung is our Associate Director, who has 26 years of experience in the building construction industry. Lincoln has both design and management skills in a diverse range of large-scale projects including performance venues, retails, sport facilities, theatres, schools, critical facilities, convention centres, leisure and entertainment venues, commercial buildings, residential buildings, industrial buildings, hotels, and transportation terminals and so forth.
Read More


Lincoln is principally taking charge of supervising the acoustics and audio-visual team of AEC Group and is responsible for design management, project execution, business development and strategic planning of the Group.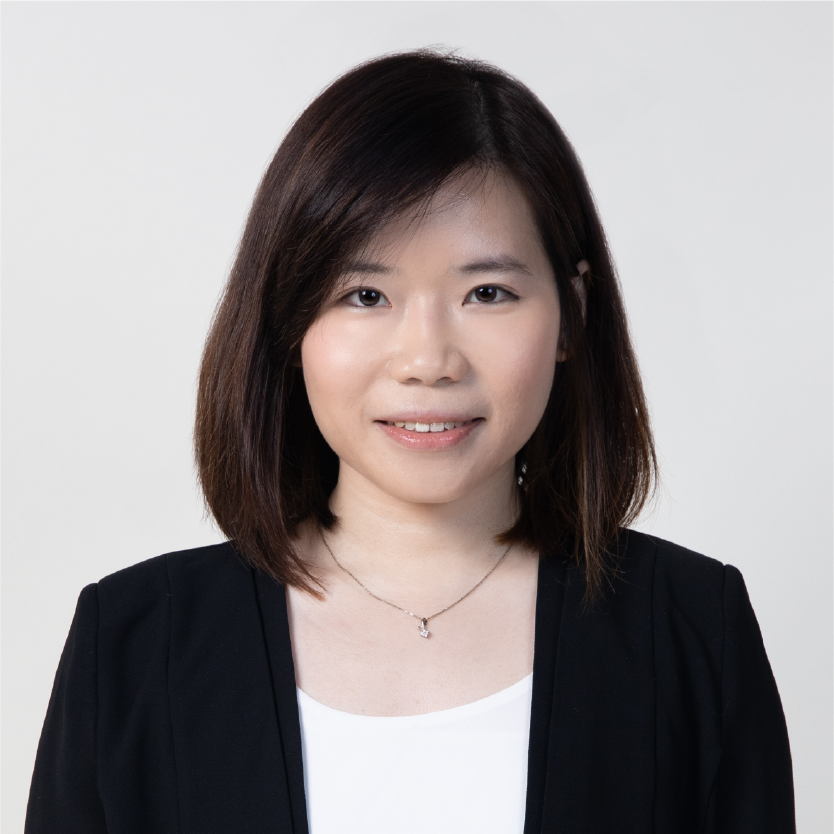 Cathy Man
Principal Consultant
Ms. Man Yi Hang Cathy is our Principal Consultant, being responsible for environmental and green building project management, coordination with different parties and progress monitoring. Ms. Man joined our group in September 2010 as an Assistant Consultant. She was promoted as our Consultant and Senior Consultant in November 2011 and March 2014, respectively. In May 2019, she was promoted to our Principal Consultant. Ms. Man has been involved in environmental assessments and sustainable building design studies for development in both the public and private sectors.
Read More


Ms. Man graduated from the Hong Kong Baptist University with a degree of Bachelor of Social Science in China Studies (Geography) in November 2008. She further obtained a degree of Master of Applied Science (Environmental Science) from the University of Sydney in October 2010. Ms. Man was accredited by the Green Business Certificate Institute as a LEED Green Associate in August 2013. She is an associate member of the Hong Kong Institute Acoustics since January 2012, Beam Pro specialist since January 2016, and member of Chartered Institution of water and environmental management since November 2015.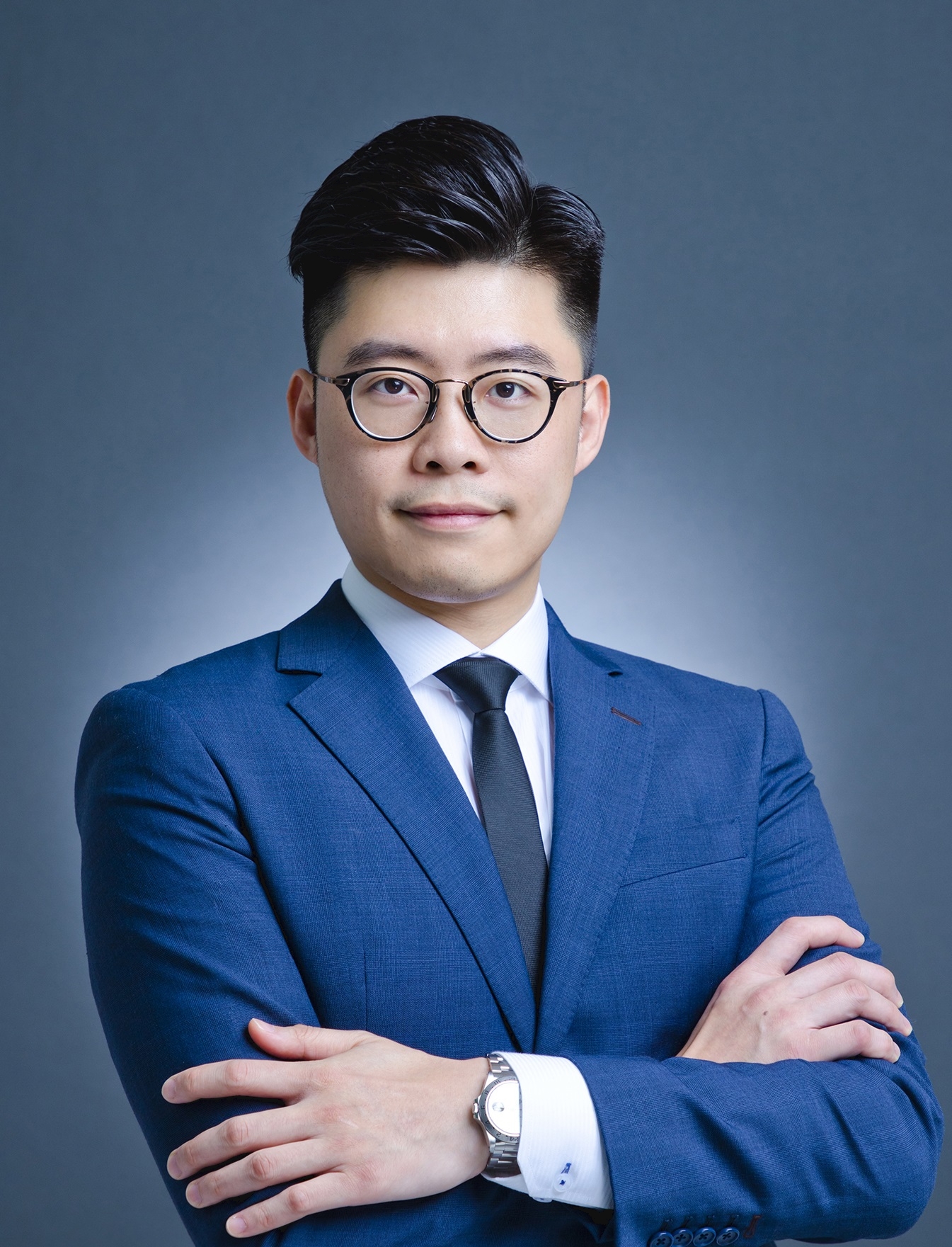 Andy Lai
Principal Consultant
Mr. Lai Ka Yeung Andy is our Principal Consultant, with more than 10 years' experience in the environmental and green building consultancy industry. He has a diversified project portfolio, including residential buildings, commercial offices, food and beverage, industrial buildings, data centers and so on, in both public and private sectors. Andy is responsible for project management, coordination and progress monitoring of on-going green building certification projects including BEAM Plus, LEED, WELL, BREEAM and GBL.
Read More


He obtained his Bachelor of Science degree from University of Nottingham in July 2008 and Master of Science in Environmental Engineering from The University of Hong Kong in November 2016.
Yvonne Lin
Principal Consultant
Ms. Yvonne Lin is our Principal Consultant. She has extensive experience in providing green building design and certification consultancy services for various certification schemes, including BEAM Plus, Leadership in Energy and Environmental Design (LEED) and China Green Building Design Label (GBL). She has been involved in various types of green building design and certification projects, including public housing development projects, government and community development projects, private residential projects and commercial development projects.
Read More


Yvonne graduated from HKUST with a Master's degree in 2009. She holds various professional qualifications, including BEAM Professional (NB, EB, BI & ND), LEED Accredited Professional (BD+C) and GBL Manager.