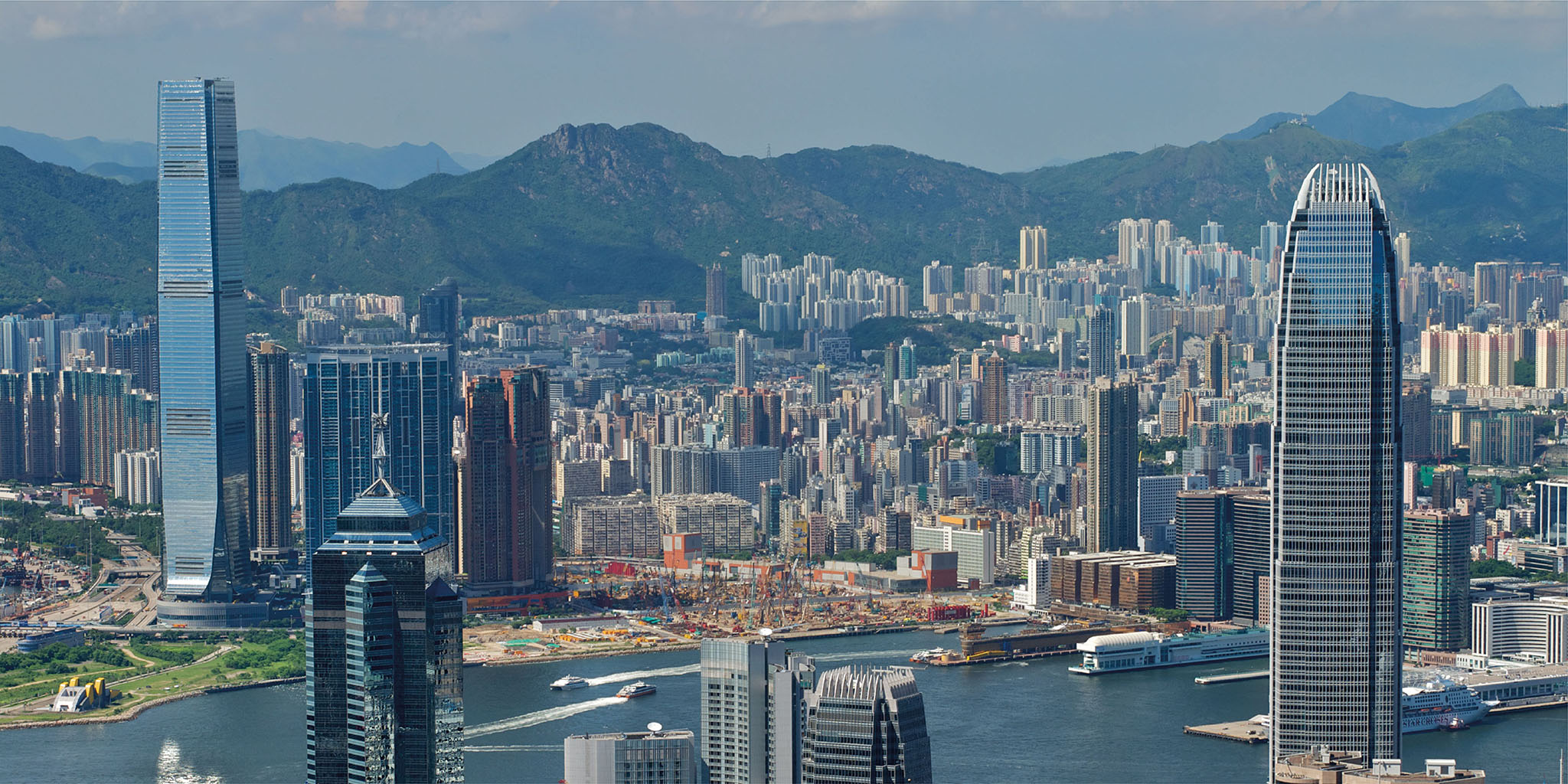 Sector
Commercial
Type
Environmental, Social And Governance ("ESG") Reporting and Consultancy Services
Location
Hong Kong's various Districts
Tag

Projects & Services
Share

Print

AEC has completed the first Sustainability Report using the Global Reporting Initiative (GRI) standards for its client D&G Technology Holding Company Limited with a view to enhancing the transparency and completeness of D&G's sustainability management. AEC Group provided comprehensive consultancy services to assist D&G in preparing the report and to work with its senior management to define the content and topics.
Themed "echoing sustainability, promote Circular Economy", the report highlights D&G's sustainable development initiatives in business development that support its core values, namely Integrity, Innovation, Responsibility and Reciprocity, generating long-term growth while creating values for all stakeholders.
Please click HERE to read the report.

Projects & Services