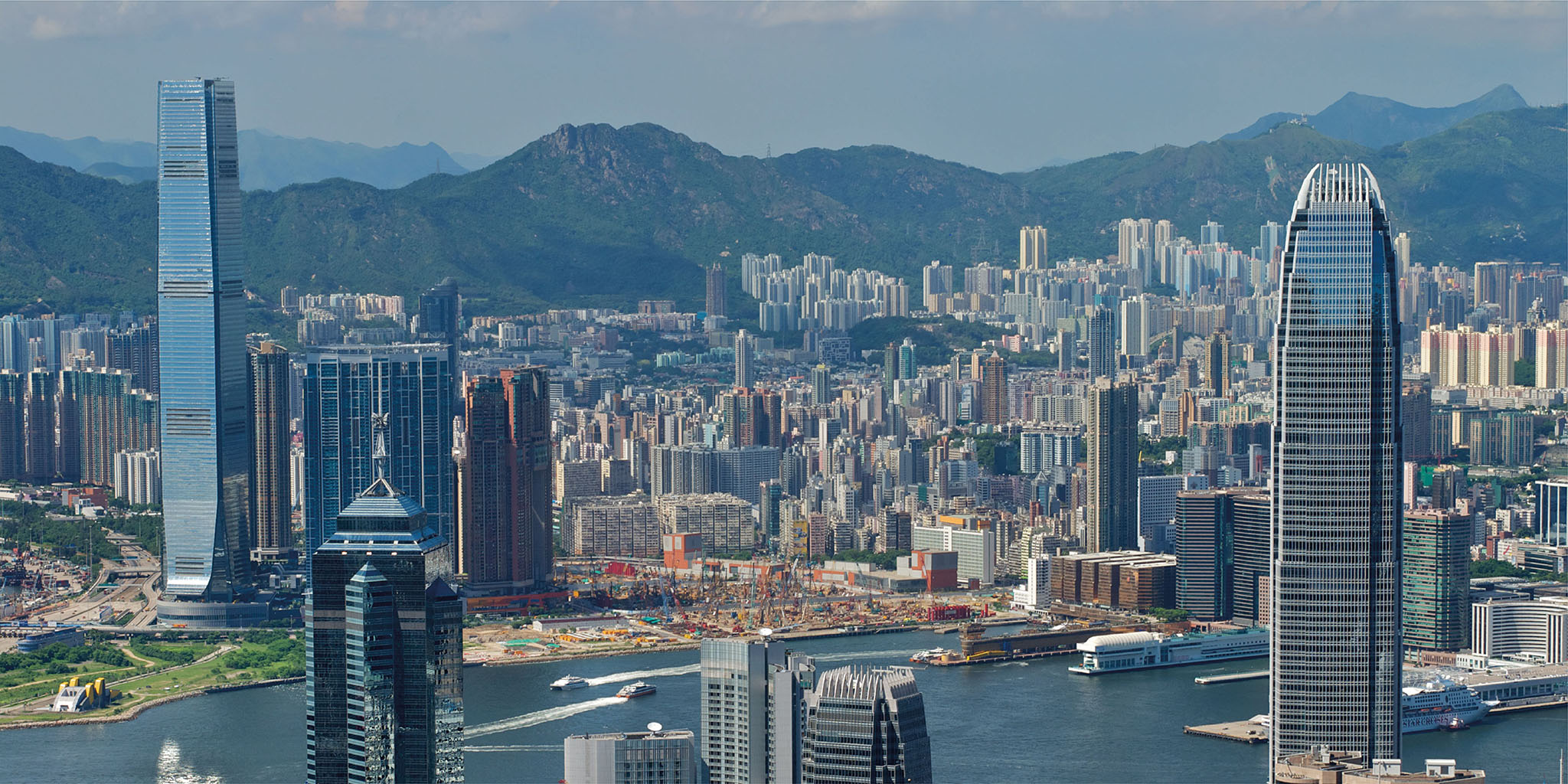 Sector
Commercial
Type
Acoustics, Audio-Visual And Lighting Design Consultancy
Location
Mainland China
Tag

Projects & Services
Share

Print

AEC was appointed to provide acoustics, audio-visual and interior lighting design for the banquet halls, conference rooms, guestrooms, bar, restaurants and public space of the Resort in 2018.
With the concept of "Combination of universe", feature cloudy ceiling would be the highlight of the hotel lobby. Hotel lobby is a dynamic area where people interact throughout the day, in which special feature light gives an attractive point and directs the guests to other areas of the hotel. Interior lighting enhances the relaxing mood which allows the guests to enjoy the peaceful atmosphere from the nature surrounding. Integrated with the intelligent lighting control, lighting of banquet hall is designed to suit various functions of the space with different scene settings.
As an audio-visual consultancy firm, we have provided a professional speaker system for the general public area as a BGM and announcement system, as well as different audio-visual systems in each location for several functions. We have designed a KTV system and a stage lighting system in the ballrooms and put up professional-grade equipment to deliver a unique living experience for the guests.

Projects & Services