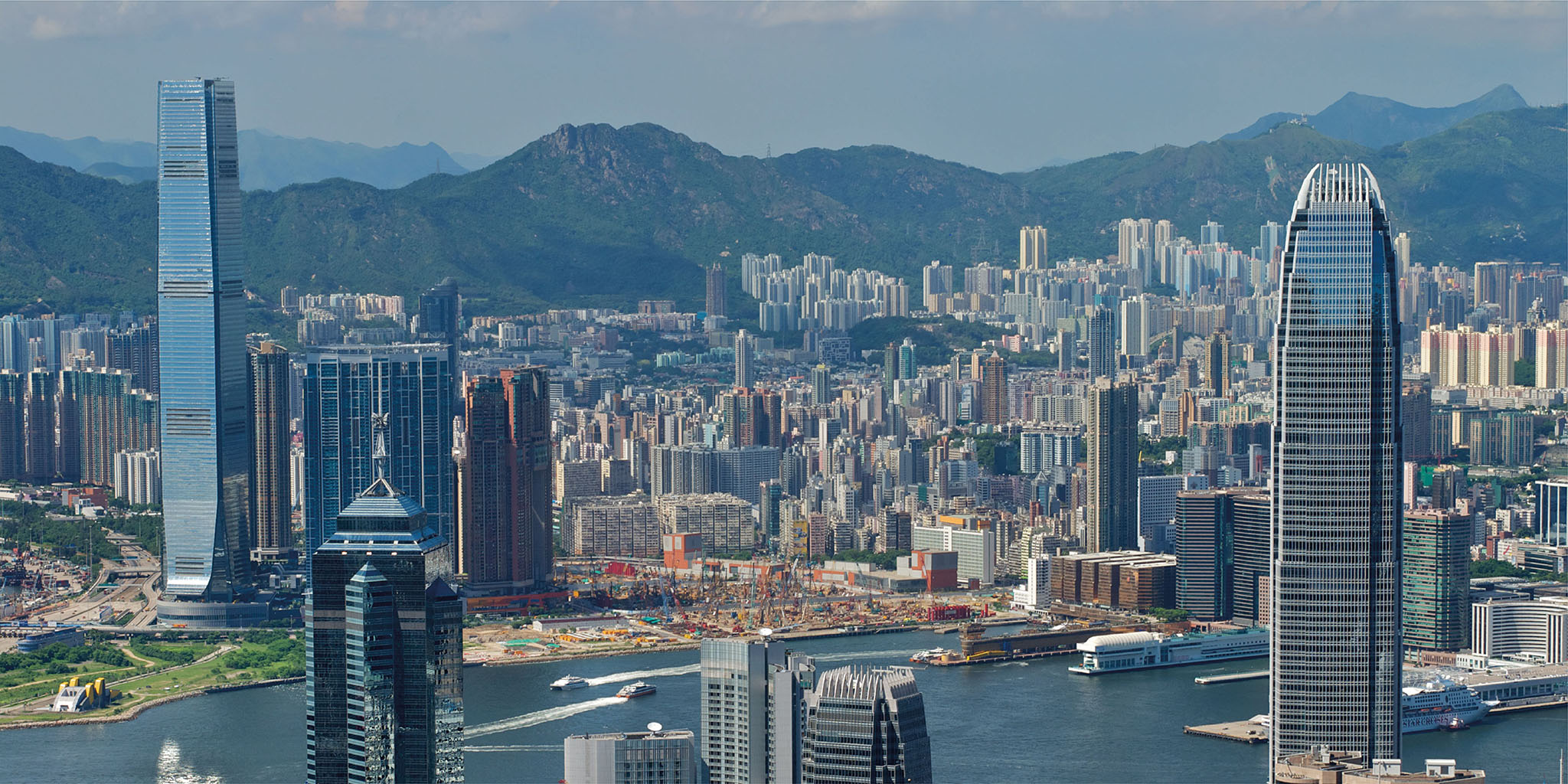 Sector
Commercial
Type
Acoustics, Audio-Visual And Lighting Design Consultancy
Location
Mainland China
Tag

Projects & Services
Share

Print

AEC was appointed to provide lighting design for both indoor exhibition gallery and outdoor landscape.
AEC has performed lighting design for Hong Kong Garden, integrating Chinese and Western cultures and featuring unmatched diversity, fashionableness and vitality. To enhance this "Contrasting City", different senses of lighting are designed for the features – the Exhibition Pavilion, the Exhibition Wall, and the Horticulture Garden.
With the LED wall, the Exhibition Wall is the brightness feature of the Hong Kong Garden with a favourite background to attract visitors, while a simplistic lighting for the Horticulture Garden offers a contrast with the density of the Pavilion and the feature wall.

Projects & Services