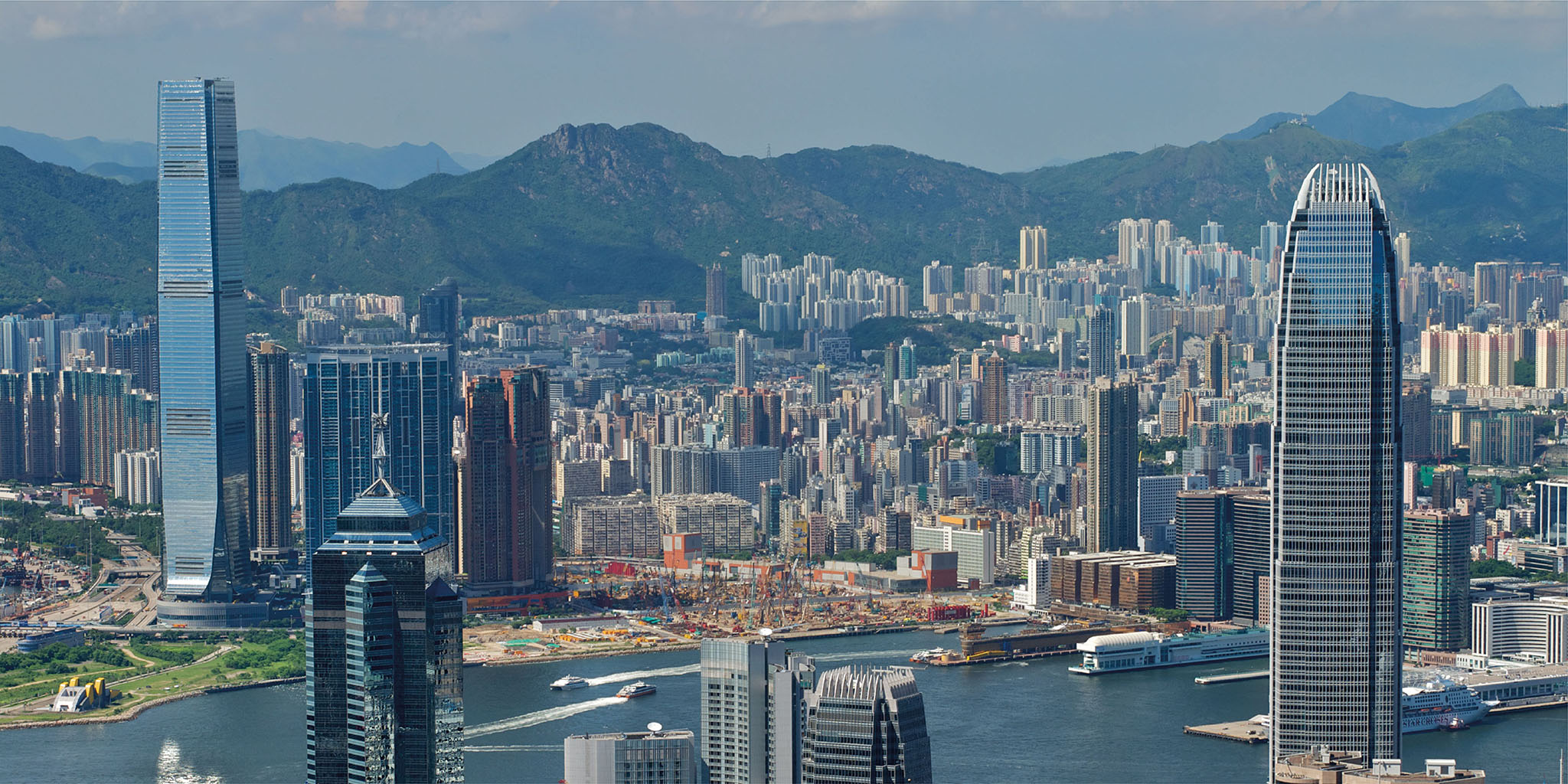 Sector
Commercial
Type
Acoustics, Audio-Visual And Lighting Design Consultancy
Location
Hong Kong's various Districts
Tag

Projects & Services
Share

Print

AEC was appointed to provide acoustics and audio-visual design for the renovation of the two libraries in the University of Hong Kong in 2019.
The function rooms within the project are of high speech ineligibility and privacy. Therefore, acoustic design for air-borne sound insulation, room acoustics and building glazing façade are conducted in order to meet the acoustic requirements of the noise sensitive rooms.
AEC has provided highly reliable and innovative digital interactive solutions in order to satisfy the needs of a university library and enhance the quality of audio-visual system. On top of this, a flexible and functional interactive system was designed to comply with functions and design concepts of the two libraries. In addition, professional-grade and high-quality audio-visual equipment are incorporated in the design to provide excellent experience for the clients.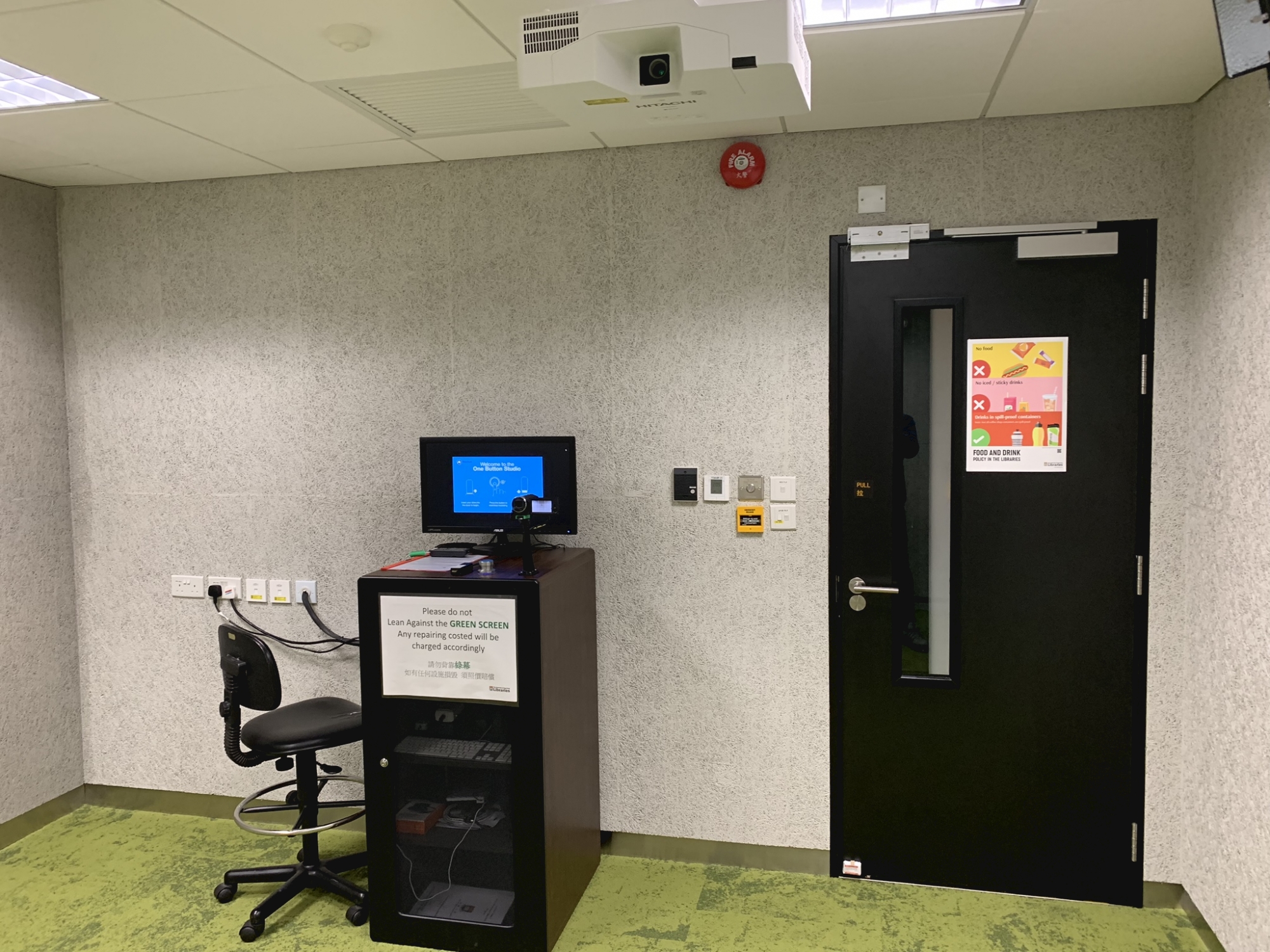 Projects & Services