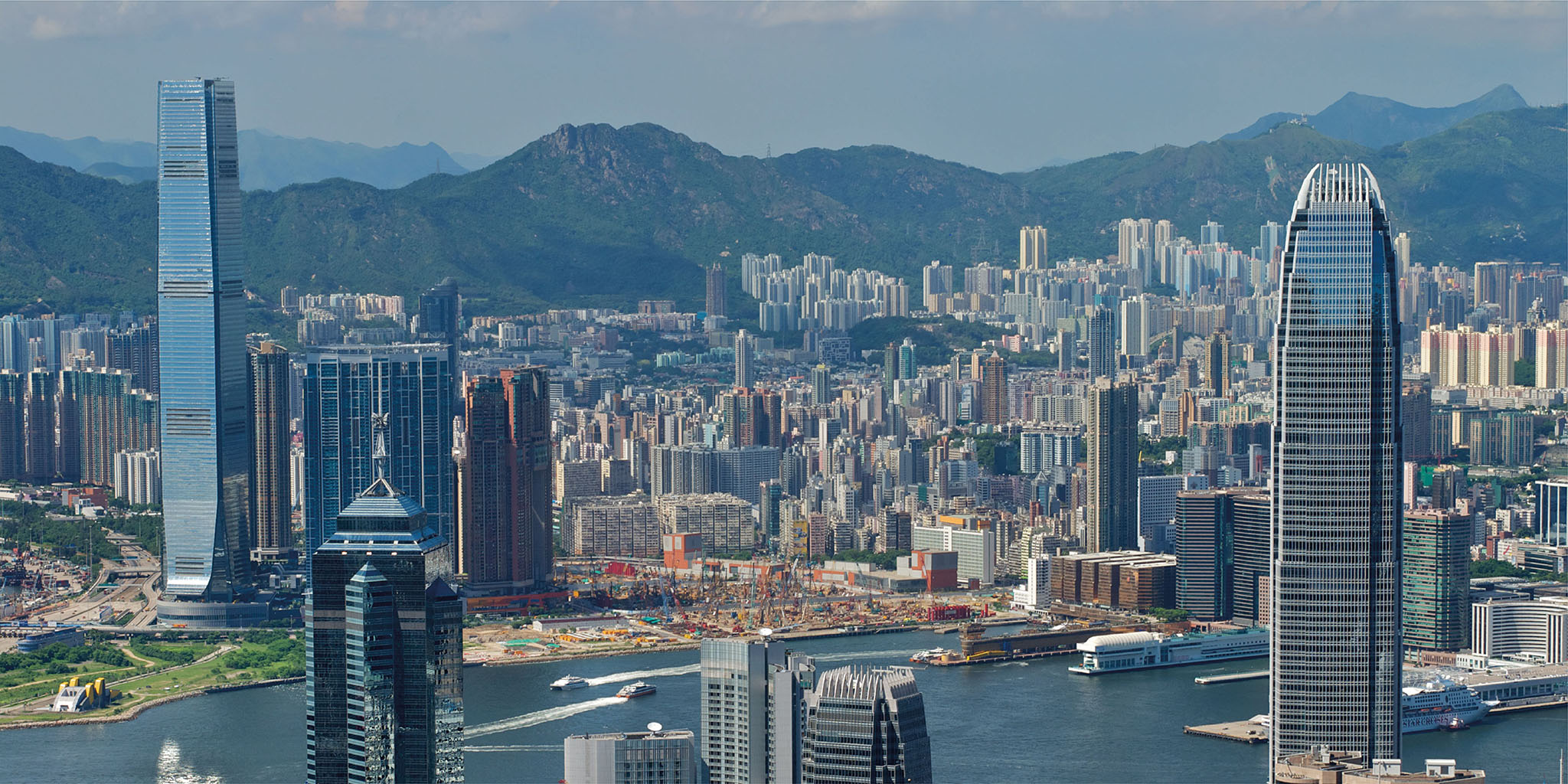 Sector
Commercial
Type
Acoustics, Audio-Visual And Lighting Design Consultancy
Location
Hong Kong's various Districts
Tag

Projects & Services
Share

Print

AEC was appointed to provide lighting design for the new animal exhibit of Little Meerkat and Giant Tortoise Adventure of the Ocean Park. The lighting design covers interior exhibit, exterior exhibit, interior encounter space, FOH guest-toilets, semi-BOH areas including staff office, food preparation room and dens rooms.
With perforated ceiling modules and windows around the building, daylight is the key element of the design. Special circadian lighting is designed for the exhibit areas, in which the cool colour temperature of light panel acts as day light to penetrate through the ceiling module at daytime, while the warm colour temperature of downlight is switched on at night time when there is any special event in the park. A very low lighting intensity is also designed in order to minimize the interruption to the life cycle of the animals.
The lighting design is equipped with an intelligent control system and connected to the main lighting system of the park, in order to meet the lighting requirements of the exhibit at different times and functions.

Projects & Services