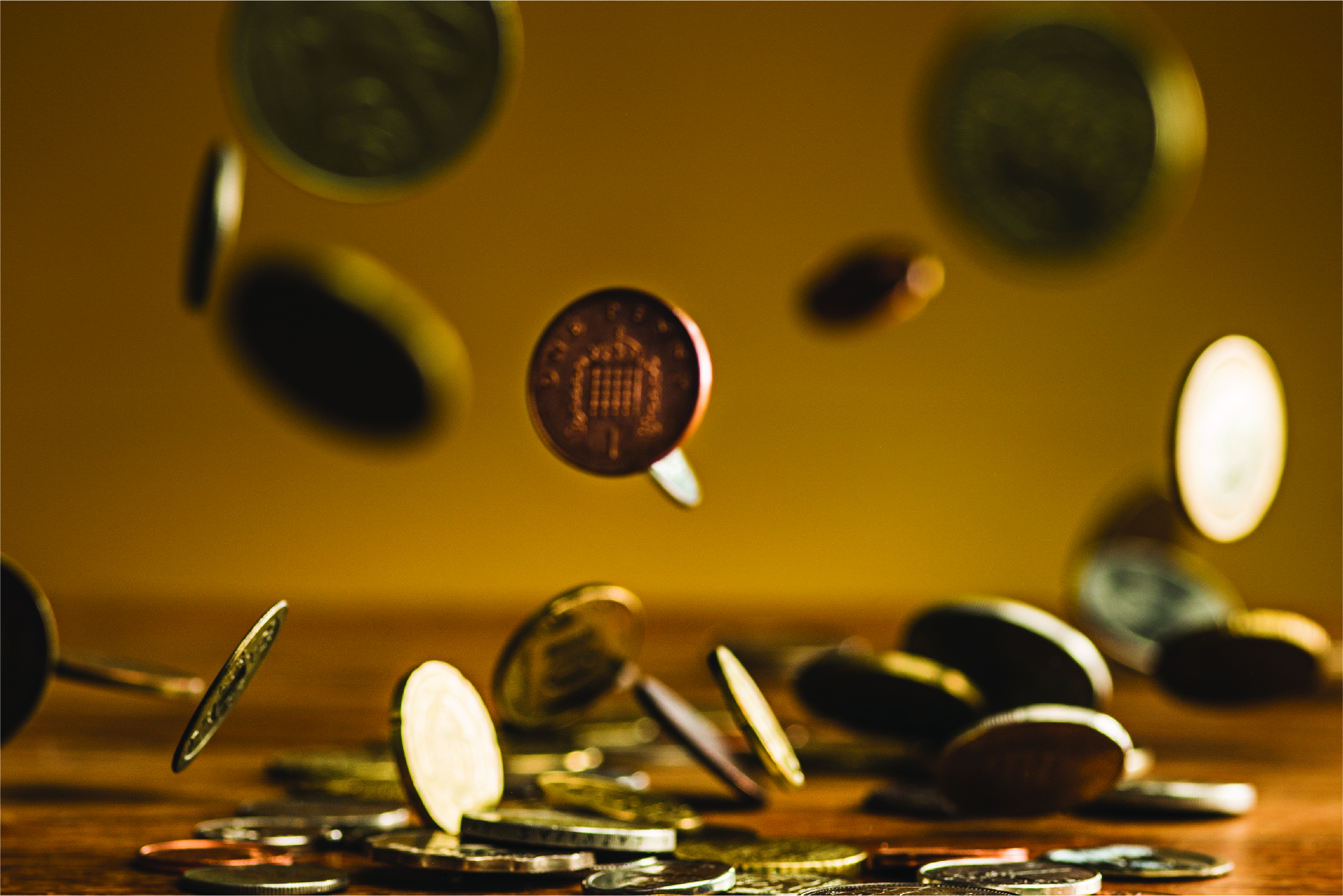 Share

Print

Dr. Kenny Siu's Sharing on Sing Pao Column – Is it Necessary to have Profit from Carbon Neutrality?
Category
Publications
Date
24 Jan 2022
Tag
Environmental, Social and Governance (ESG)
Kenny Siu

News & Events
Share

Print

Some may doubt carbon neutrality is just hype in the financial market, and relevant stocks will fare poorly after the puffery. The reason behind this is they cannot see any possible profit therein. However, if countries all over the world put economic growth before carbon reduction, we will have to pay the price for being reckless to the consequences bought by the high level of carbon emissions. Heading towards carbon neutrality, the green premiums we must pay is much greater than the gain, and it is definitely a loss in the perspective of business. Yet, money is not the only measure in business decision-making. The environment would be in grave danger if we do not change the way we live, and therefore, for our future generations, the profit model should not be one of our considerations.
Nevertheless, there are still many opportunities arising from the environmental movement of carbon neutrality, for instance, carbon storage, phase change materials, calculation of carbon footprint, green certification scheme, carbon asset management, and so on.
Learn more from the full article (in Chinese only) written by Kenny Siu, Senior Advisor of AEC Group, published on Sing Pao on 24 January.

News & Events