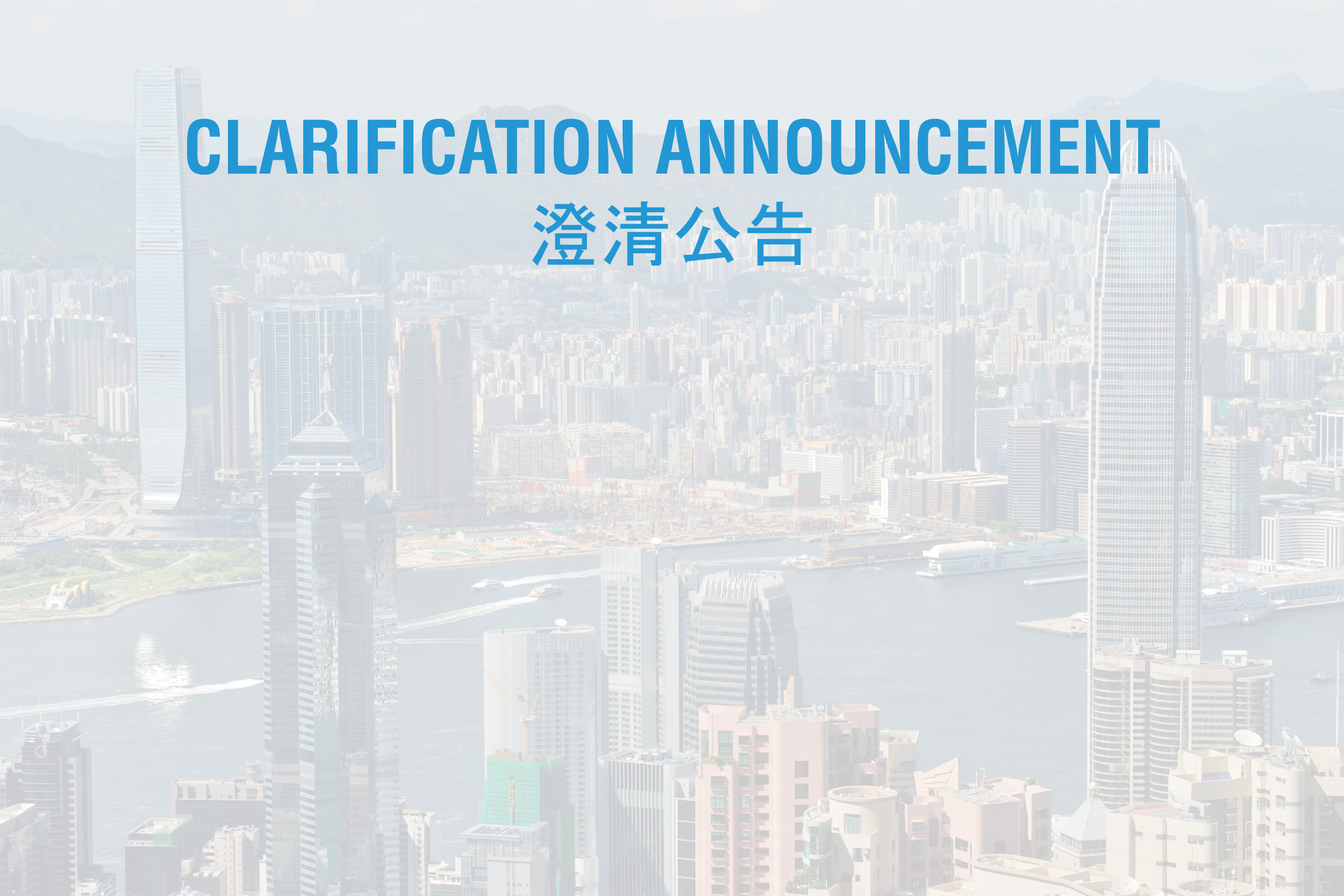 Share

Print

Clarification Announcement in relation to Certain Media Articles
Category
Corporate News
Date
25 Aug 2021
Tag

News & Events
Share

Print

This announcement is made by Allied Sustainability and Environmental Consultants Group Limited (the "Company" together with its subsidiaries, the "Group") to clarify certain statements of media articles published recently.
The Company notes certain media articles published on the internet on 25 August 2021 reported a court case (ESCC1841/2021) involving a defendant who was alleged to have used a false Ecological Impact Assessment Report (the "Report") alleged to have been issued by an entity named "AEC Limited".
The board (the "Board") of directors (the "Directors") of the Company would like to make the following clarifications with regard to the entity named "AEC Limited":
AEC Limited is not a subsidiary of the Company nor a member of the Group;
To the best knowledge of the Directors having made all reasonable enquiries, each of the members of the Group and the Directors has no relationship with AEC Limited and is completely unrelated to the Report issued by AEC Limited.
Should you have any enquiries, please do not hesitate to contact us.

News & Events