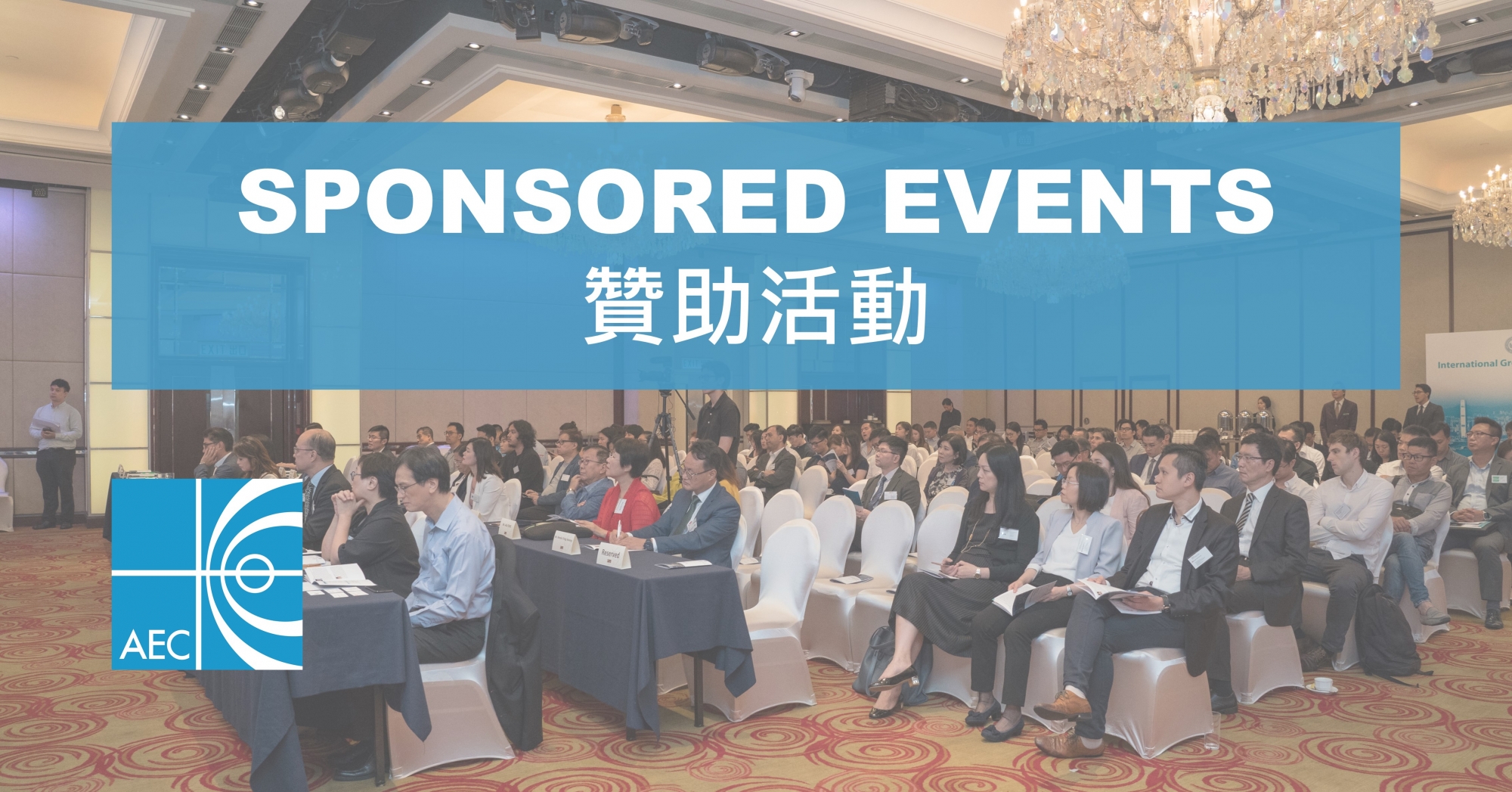 Share

Print

13th Asia Impact Assessment Conference cum the 6th China Strategic Environmental Assessment (SEA) Forum
Category
Sponsoring Events
Date
21 Aug 2019
Tag

News & Events
Share

Print

As one of the sponsoring organizations, AEC Group is pleased to support the 13th Asia Impact Assessment Conference cum the 6th China Strategic Environmental Assessment (SEA) Forum, which is scheduled to take place on 21-23 August 2019 in Hainan, China.
Jointly organized by the Nankai University, Beijing Normal University, the Chinese University of Hong Kong and the Hong Kong Institute of Environmental Impact Assessment, the theme of the Asia Impact Assessment Conference is "Theory and Practice of Environmental Assessment in Asia" while the theme of the SEA Forum is "Role of Three-Lines-One-List (TLOL) Boosts EIA Reform and Strengthens SEA in China". The SEA Forum provides an academic exchange platform to conduct in-depth exchanges and discussions on the latest theories, technical methods and case studies of the strategic or planning environmental assessment for the environmental protection practitioners.
For more information about the event, please refer to the website: http://env.nankai.edu.cn/sea/15091/list.htm.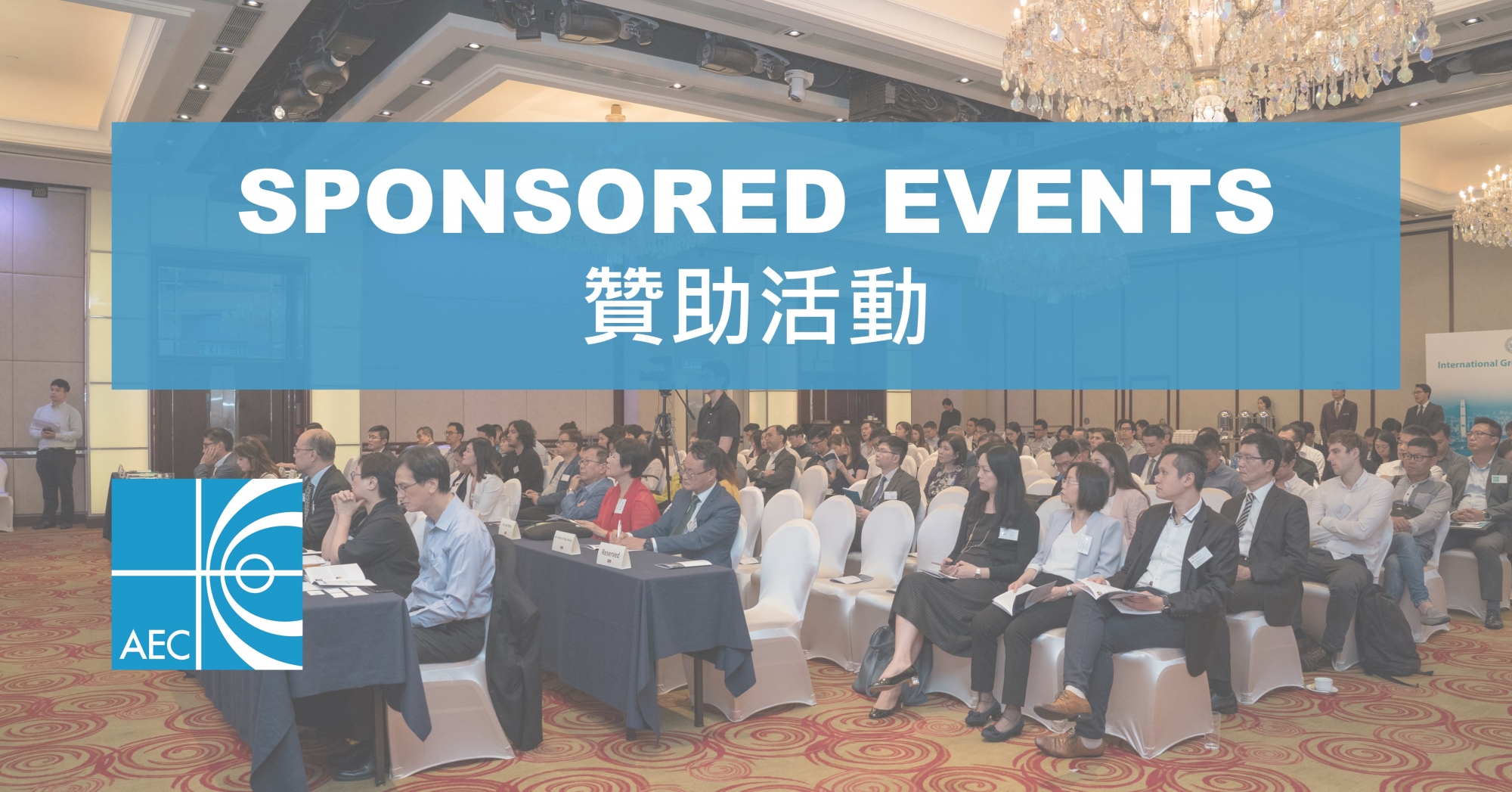 News & Events