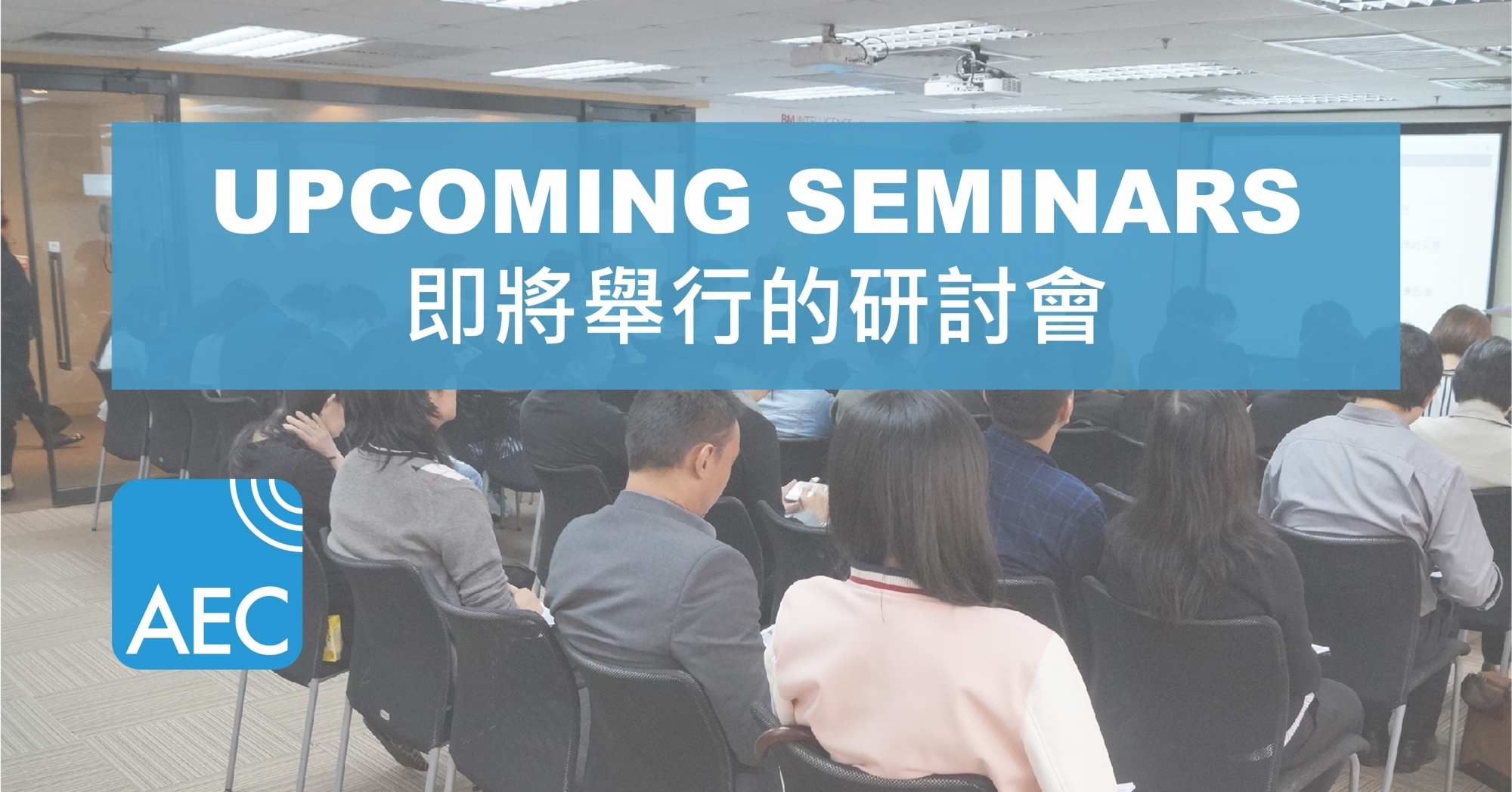 Share

Print

The 6th International Symposium on Regional Air Quality Management (6RAQM) - Online Conference
Category
Seminars
Date
23 Sep 2020
Tag

News & Events
Share

Print

The 6RAQM Online Conference, co-organized by the Hong Kong University of Science and Technology, Hong Kong Institute of Qualified Environmental Professionals Limited, Jinan University and Tsinghua University, is going to be held on 20 - 21 October 2020 (Tuesday & Wednesday). The theme of the conference is "Regional Air Quality Management & Co-control of Ozone & Particulate Matters – From Science to Policy: Challenges & Solutions Towards Cleaner Air".
We are pleased to announce that AEC Group is one of the sponsoring organizations and Ms Grace Kwok, Chairman and Executive Director of AEC Group, will serve as one of the speakers of the conference. Further details are as follows:
Date
:
20-21 October 2020 (Tuesday & Wednesday)
Time
:
09:00am – 05:00pm
Format
:
Webinar (the link will be sent to registrant's email/WeChat account closer to the conference date)

Fee

Registration

Remarks

:

:

:

Free of Charge

http://6raqm.ust.hk/registration

e-Certificates will be issued to all conference participants
Please be reminded that the deadline of online registration is 30 September 2020 (Wednesday). For more information about the online conference, please visit https://bit.ly/32QZMmm and refer to the promotional brochure (Here).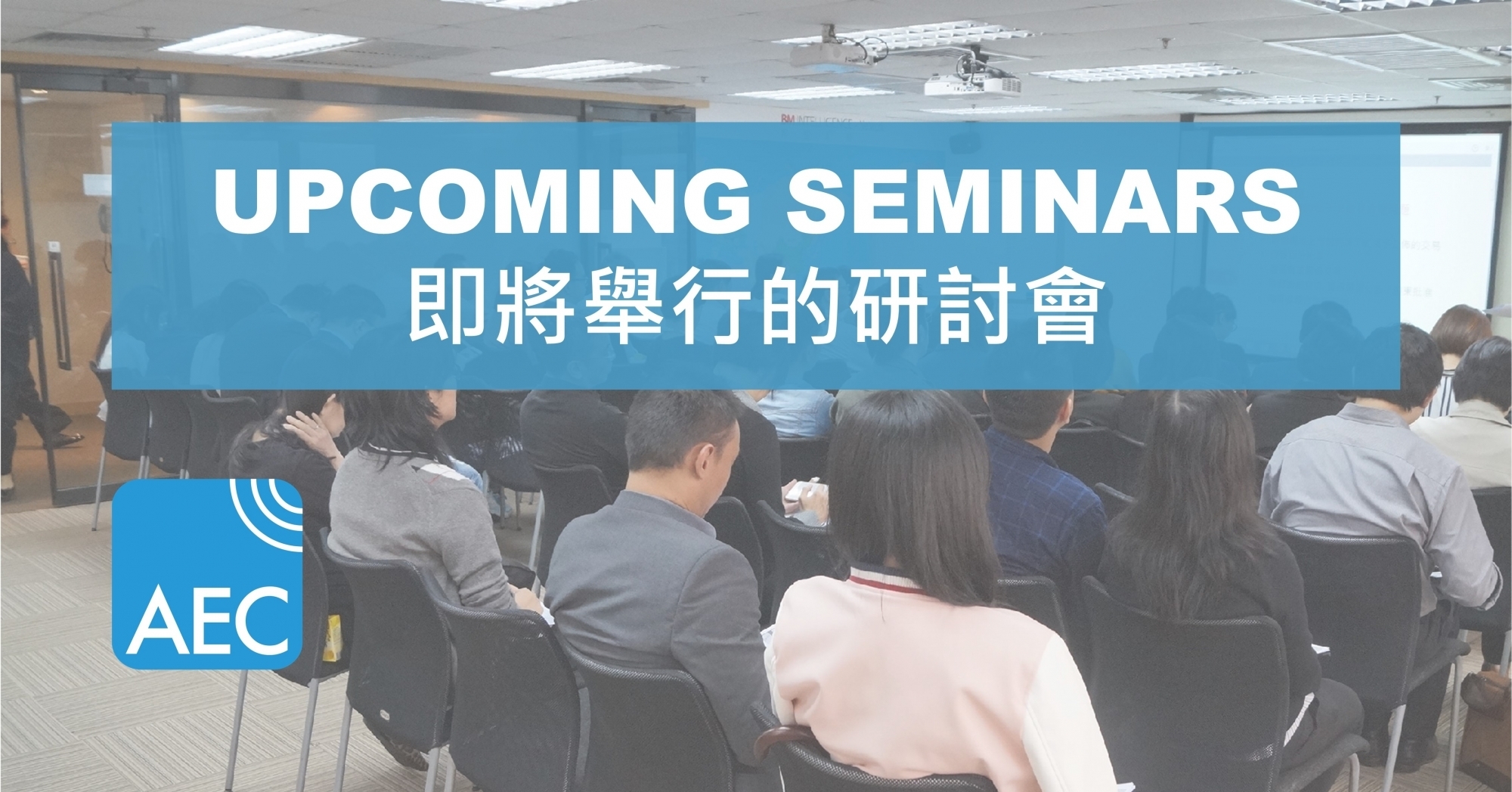 News & Events