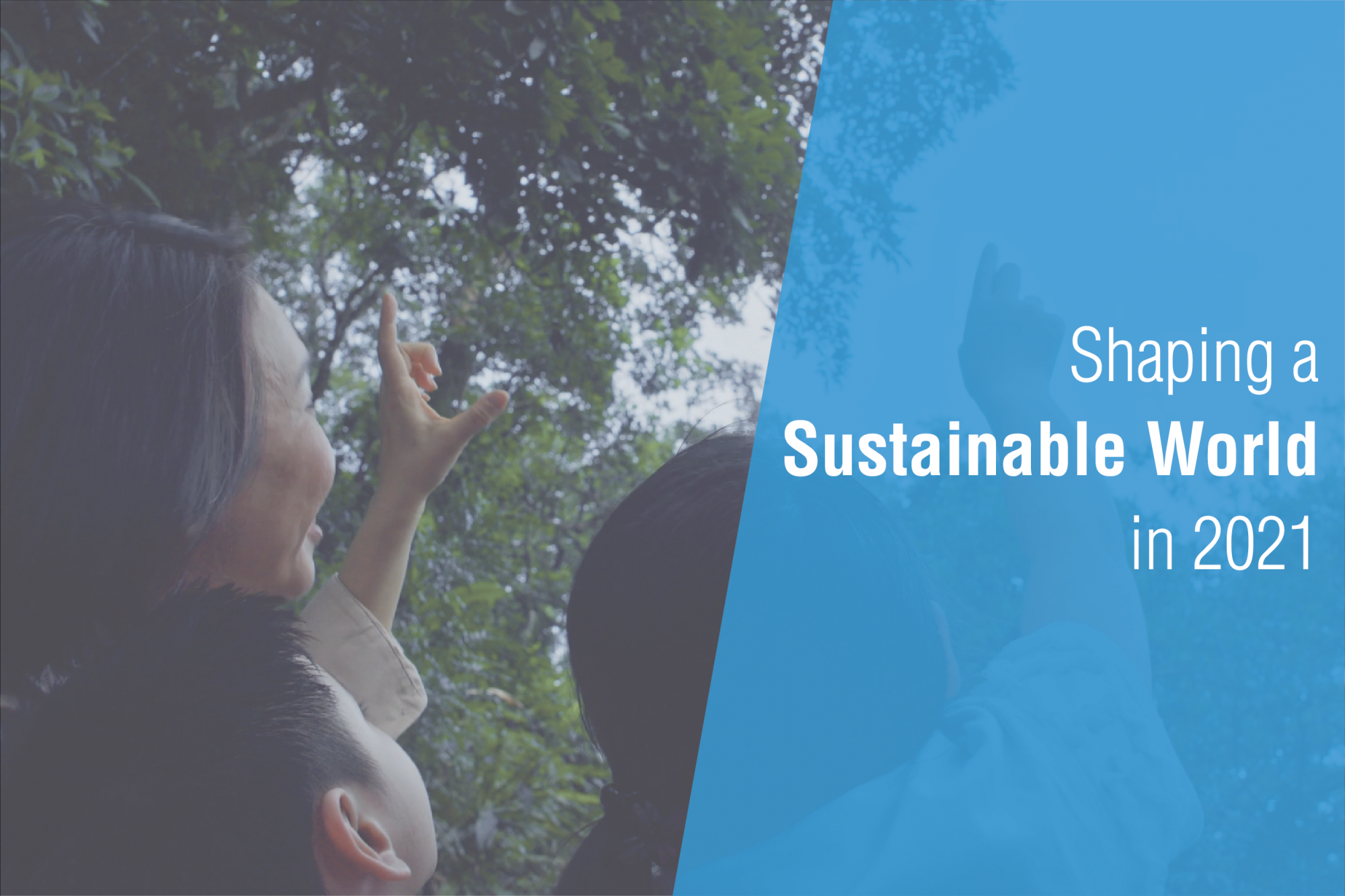 Share

Print

Looking back and moving forward
Category
Corporate News
Date
31 Dec 2020
Tag

News & Events
Share

Print

As we approach the end of 2020 and start looking forward, we would like to take this opportunity to thank you for your trust and partnership during this unusual time. Without your staunch support, we would have never made it this far along our 26-year-plus journey. Although we were not able to catch up with you in person, we wholeheartedly wish you all the best in 2021.

We've always been driven by our vision to shape a better and greener environment through our work at both corporate and project levels. Despite the unprecedented challenges this year, we've kept moving forward on our sustainability journey which we would like to share with you in this video highlight.

As 2021 is soon upon us, we look forward to your continued support and collaboration to facilitate post-COVID green recovery and realize our shared goal of carbon neutrality and sustainable development as a whole.
Check out the video: https://youtu.be/HMGe4I6pdTQ

News & Events