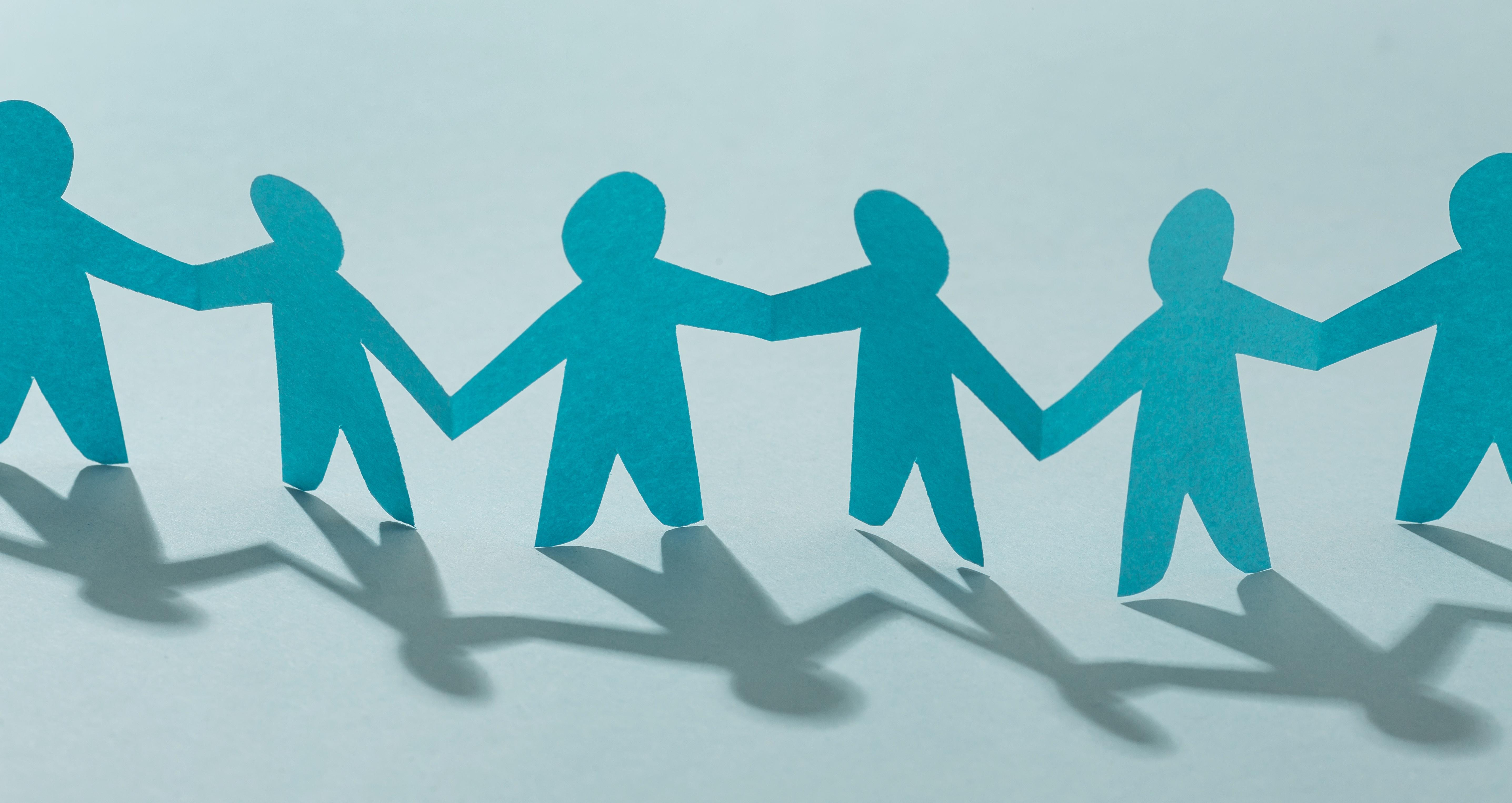 Share

Print

Dr. Kenny Siu's Sharing on Sing Pao Column – SDG 10 Reduce Inequality (II)
Category
Publications
Date
13 Jun 2022
Tag
Environmental, Social and Governance (ESG)
Kenny Siu

News & Events
Share

Print

"The Unfair Advantage", written by Ash Ali and Hasan Kubba, mentioned that we should identify our own "unequal advantages" among the five areas – financial resources, talent and insight, location and luck, education and professionalism, and status.
People always complained that they are not competent enough to success and their lack of confidence in appearance, gender, humble origins and age have become obstacles to their development.
Learn more from the full article (in Chinese only) written by Kenny Siu, Senior Advisor of AEC Group, published on Sing Pao on 13 June.

News & Events